We're Your Acer Desktop Computer Data Recovery Specialists

File Savers Data Recovery is manufacturer approved to recover data from all Acer computer models in our ISO 5 Class 100 clean room environment.

We Recover Data From All Acer Desktop Computer Failures: Blue screen, black screen, boots in a loop, viruses, hard drive not recognized, deleted, not powering on, not booting, natural disasters, flood, fire, lightning, power surges, brownouts, and more...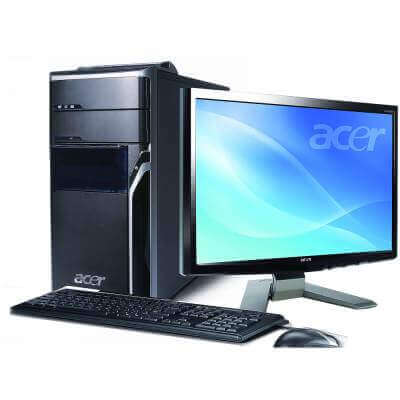 All Acer desktop computers use one of the hard drive brands below in their computers depending on what they get the best deal on at the time of manufacturing. We recommend that you remove your hard drive from your desktop computer and determine what make and model of hard drive your desktop computer contains before calling us.
Your hard drives make and model is located on the large sticker on the front of your hard drive. We need this information to be able to provide you with an accurate quote to recover your files.
Most desktop computers contain a side panel that you will need to remove to gain access to the inside of your computer. There, you will find your hard drive. Once you have removed your hard drive and know the make and model of it, You can select your brand from the list below to learn more.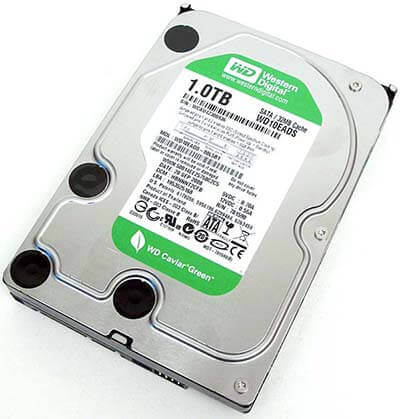 File Savers is manufacturer approved to open and recover data from your desktop hard drive.
Click on your laptop brand below for details
Warning: Do not open your hard drive. Do not tap, hit or shake your hard drive. Do not put your hard drive in the freezer. Never attempt to use data recovery software on a hard drive that is giving you any type of mechanical problems or bad sectors. If your hard drive is not properly recognized by your computer, do not run data recovery software.

Data recovery software is designed to recover data from hard drives with logical problems such as operating system problems, deleted files and accidental formatted hard drives only. Powering on a hard drive that is mechanically failing is like running a car that's low or out of oil. It will lead to total head failure, data destruction and much higher prices to recover your files. It can also make your data completely unrecoverable.